Letters
---
I thought you might be interested to have copies of some photographs I shot myself, in Shorja Baghdad, where you used to live in the past as I heard... The old houses, scrolls, and a Synagogue, or The Shrine of Shaikh Ishaac ...and some other shops... It's a kind of appreciation for you, to give back the favor of the great old songs of Shbahouth you sent me.
I love the old days ...and I believe that the Iraqi Jews had represented the good hand to Iraq, great people and great names who serve Iraq as great Iraqi citizens. We all felt sorry for the mistreatment of the people who only deserve honor & respect!
I found the reality in Meer Basry's book, and Rizk Alia's book. Great names like your grandfather Hakham Ezra Reuben Dangoor, Yheskel Sason, Shafek Ads, Khdhoory and all the good men, Musicians, Doctors, Law men, and the Merchants who gave a blessed soul to Iraq...God bless them all. When I was taking these photos I was accompanied by some people from the neighborhood. Whenever we got to a place, they read AL-FATEHA loudly to the owners of the house or the shop and I can read the sorrow in their faces, whenever we get closer to another place.
I found the telephon number of Mr. Yeheskel Koiman in your website, I didn't hesitate to phone him for the sickness of our dear friend Suhaib Ibn Hajjy Hashim EI- Rejab (a Joza Player), he's my close friend. We couldn't connect to him for the people he lived with are Italians, they can't speak English or Arabic, so with some words of Italian I know and some words of English they know, I got them. Mr. Koiman had helped us a lot for that and we all appreciate that.
I also informed him that I'll send him these photos... I'll send it to my dear Sara Menasseh and my dear Eli Sawdayee as well.
Thank you all.
Kind regards,
Al Atwai Jamal
Scribe:
the historic Shorja Bazzar, which was the main shopping market of Baghdad, in which most of the above pictures were taken, was recently completely destroyed by a mysterious fire.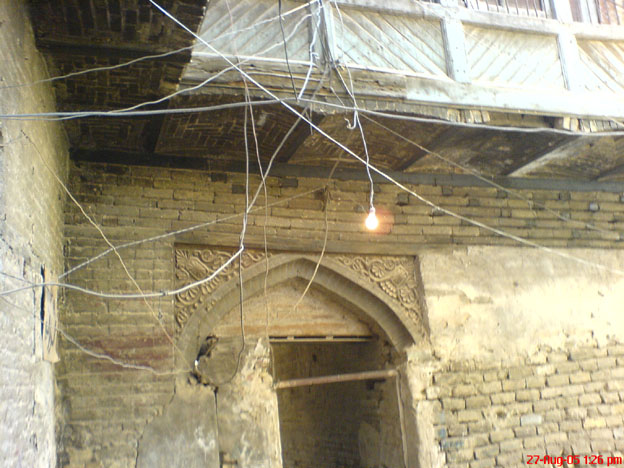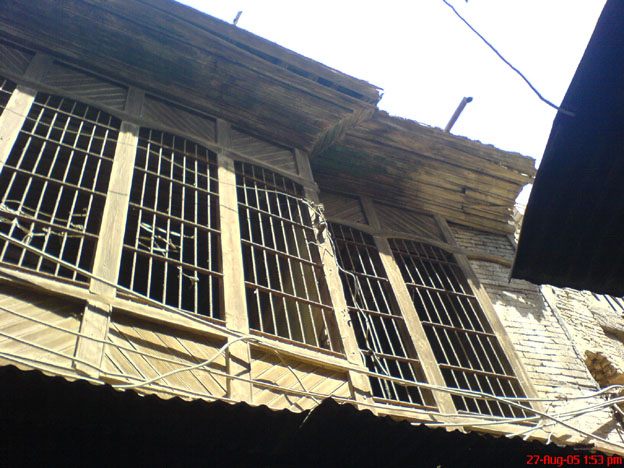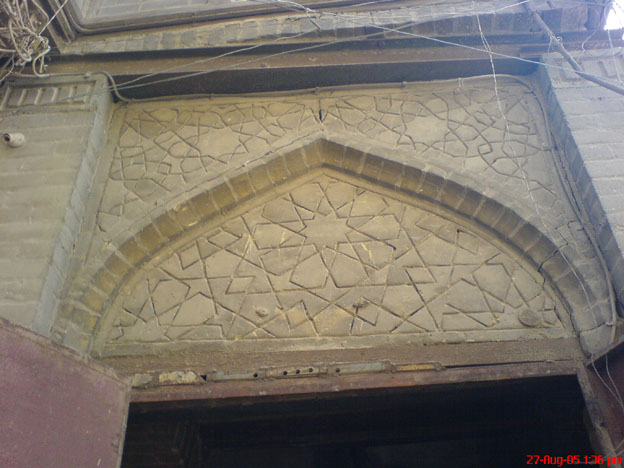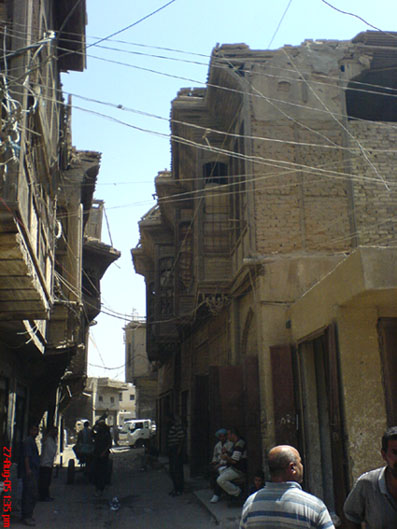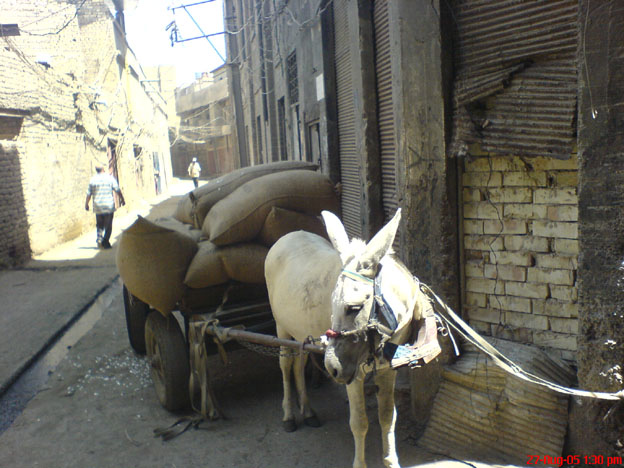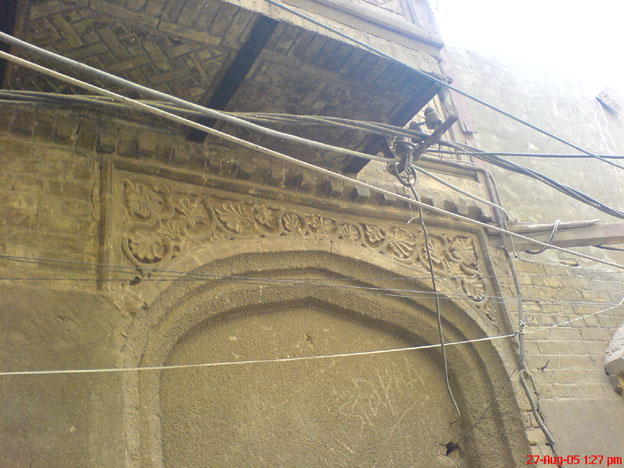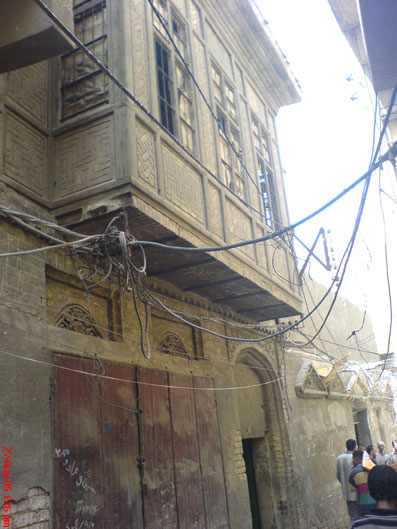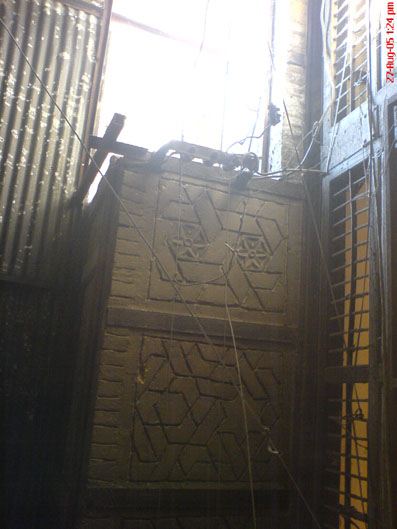 If you would like to make any comments or contribute to The Scribe please contact us.