Community
---
The Dangoor synagogue was established in London 7 years ago by the Exilarch's Foundation of Naim Dangoor in memory of his late parents Eliahoo and Khatoun.
It is being used every day of the week for morning and evening prayers and has proved to be very popular by members of the Sephardi community.
For a decoration theme Mr Dangoor has chosen the architectural details of an attractive 200 year old building shown in the picture. It is intended to cooperate this in Trompe L'oeil decoration which gives the sense of depth.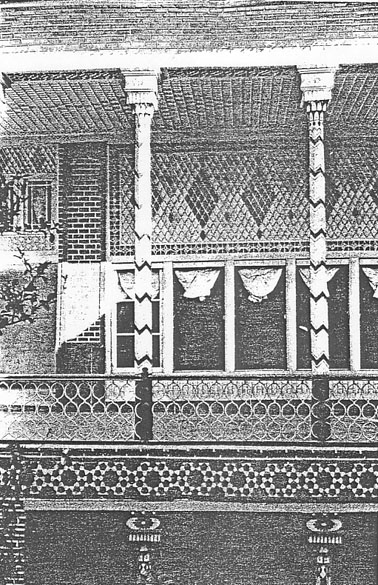 If you would like to make any comments or contribute to The Scribe please contact us.