News
---
Members of Russell Holdings Ltd. at the meeting of sale of the Gardenia Club (The Iraqi Jewish Community Centre), which was originally bought in 1969 at £19,000 and sold for £1.6 million pounds.
Original members who subscribed £1000 and thought it was donation, have received £25,000 pounds.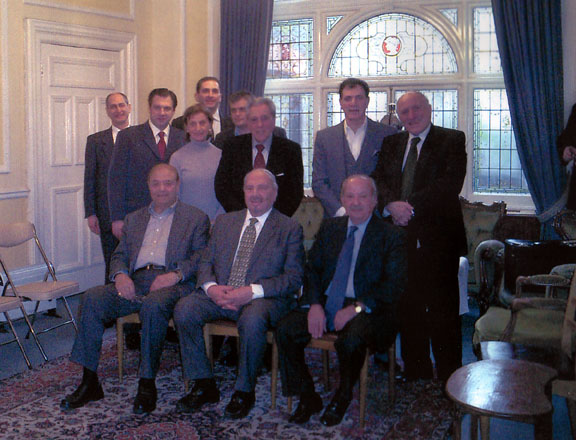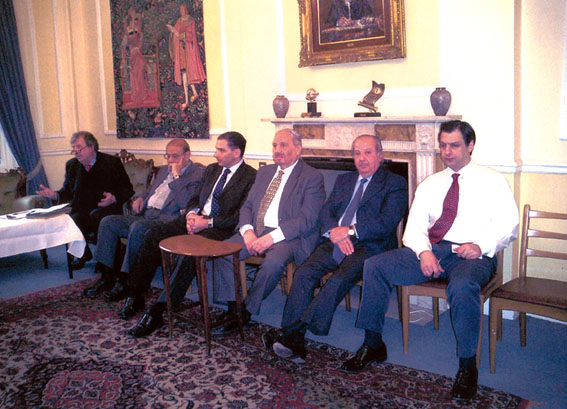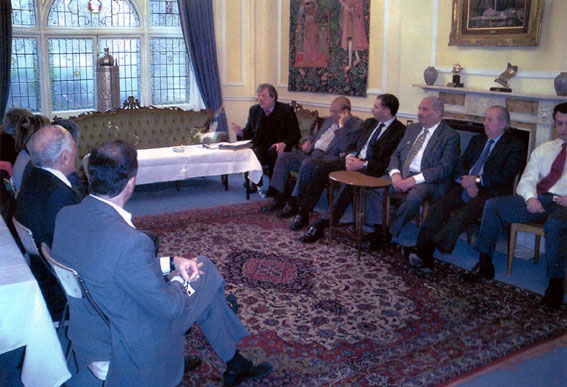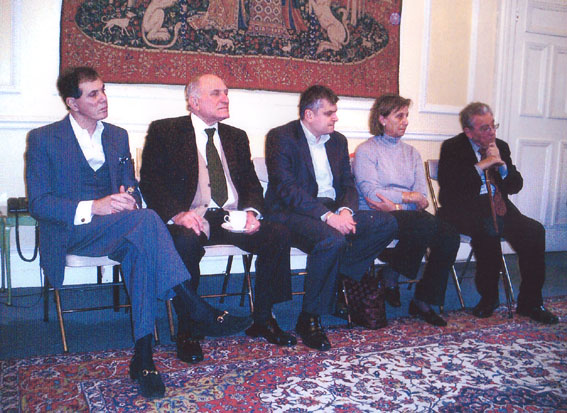 If you would like to make any comments or contribute to The Scribe please contact us.