Jewish Care Dinner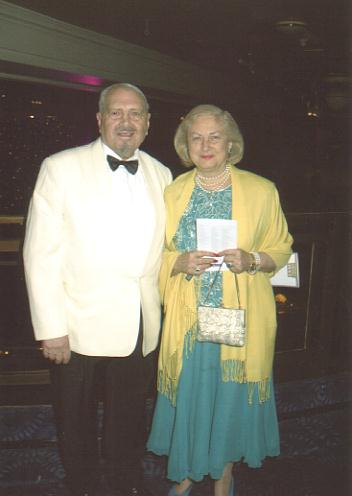 Jewish Care is one of the top charities of Britain, expending some £45 million annually on the welfare of British Jews.
Above: Naim and Renée Dangoor at the 2002 Campaign Dinner in the Great Room, which raised £1.7 million.
---
If you would like to make any comments or contribute to The Scribe please contact us.