Benjamin Ben-Eliezer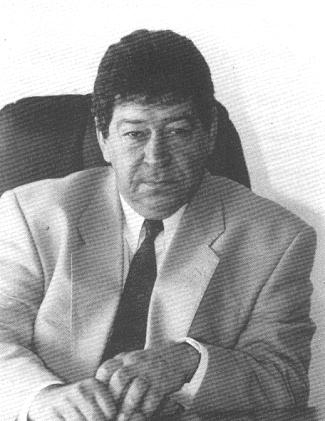 Born in Iraq, Benjamin Ben-Eliezer made aliyah in 1950 at the age of 13. As a young man he lived on Kibbutz Merhavia in the Jezriel Valley.
Having enlisted in the Israel Defence Forces' elite Golani Brigade, he rose to the rank of Company commander. In the Six-Day War, he was wounded whilst commanding an elite reconnaissance battalion raid across enemy lines.
A member of the I.D.F. Military Mission to Singapore for three years, he went on to serve in the Yom Kippur War as Deputy Regimental Commander of Southern Command.
In the 11th Knesset, General Ben-Eliezer was a principal member of the Labour and Social Affairs Committee, and since then has held many positions of key importance.
He was appointed as Minister for Construction and Housing following the elections of 1992.
General Ben-Eliezer is now Head of the Labour Party, Defence Minister and Deputy Prime Minister.
---
If you would like to make any comments or contribute to The Scribe please contact us.