The Almighty has blesses me with a talent and I have now decided to be brave in order to help others by offering for sale limited editions lithographs of my paintings, either on canvass or paper, or alternatively the sale of my actual paintings.
The prints range from £200 to £550 depending on the size and whether they are printed on paper or canvass. The paintings range from £2,500 to £7,900
For further information contact:
Victoria Shasha
17 Springfield Road
St. John's Wood
London
NW8 0QJ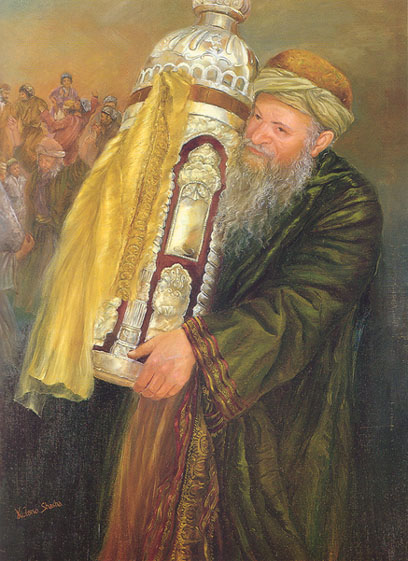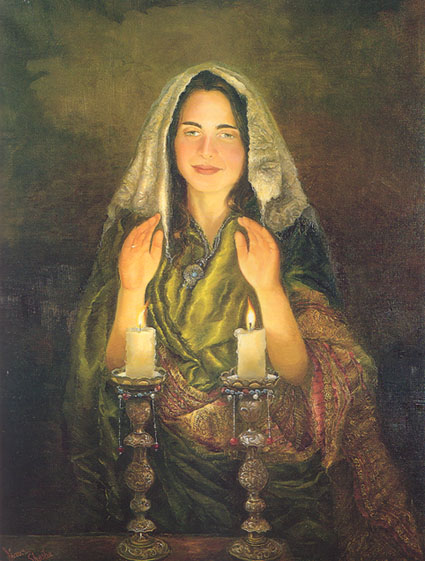 If you would like to make any comments or contribute to The Scribe please contact us.