A Happy New Year 5762 to all our Readers and Friends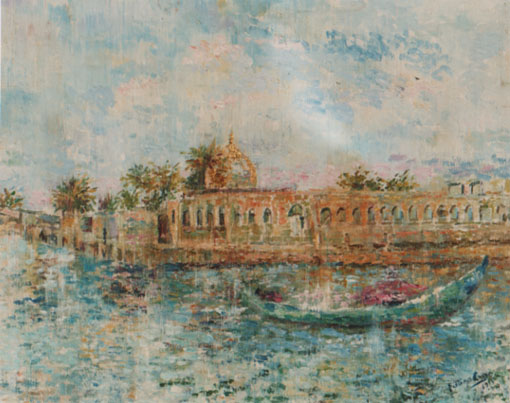 Our Babylonian Heritage – The Shrine of Ezra the Scribe in Southern Iraq on the bank of the Tigris. In the 5th century B.C.E., the Prophet Ezra Ha-Soffer recorded the Bible, changed the Hebrew alphabet to the current square script, introduced the Synagogue as the place of worship in lieu of the Temple and later led an aliyah to Jerusalem.

It was said of Ezra that if the Torah had not been given to Moses, he would have been worthy to receive it.

It would be desirable for a delegation to be sent to Iraq to inspect our Jewish shrines all over the country.
---
ALL UNSIGNED ARTICLES ARE WRITTEN BY THE EDITOR